Cancel
Sign into your Online Budget Account
Sign into your Online Budget Account
Sign In to your Online Budget Account
Sign In to your Online Budget Account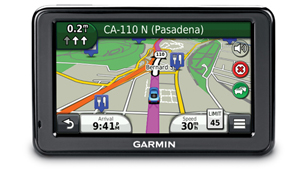 Portable GPS units are available at select rental locations in New Zealand.  These units can be hired in conjunction with any van, ute or truck group rented at one of the available locations.
Budget will hold your request for a GPS Navigation Unit with your reservation; however we cannot guarantee availability until rental pickup.
Reliability of directions is subject to software provided by the supplier.
The Renter is responsible for all costs in the event of lost, stolen or damaged GPS Navigation Units and/or any of its components.
The Renter agrees to release and hold Budget harmless for any GPS unit failures.